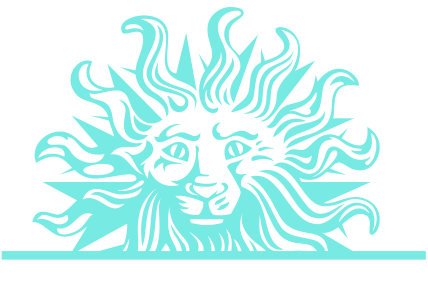 Our passion is crafting high-impact experiences that leave people with a lasting impression and make your brand the hero of the moment.
At Publicis Commerce we can talk about logistics, data capability, retail cloud solutions and omni-channel marketing all day, but what we actually do is simple, authentic and human. We strive to create real and unforgettable moments of connection between your brand and people. We call these Hero Moments, and they are an opportunity to connect, impress and leave a lasting positive impact on someone's life. The kind of moment they share, remember and tell others about. A moment that stays with them
How are

Hero moments?


made
Our custom built retail execution platform, empowering our clients and staff to go "Beyond Compliance" in Retail Execution. Human Delivered, Tech Enabled customer service and brand experiences that make a measurable impact.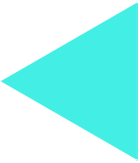 Retail Cloud

is a bespoke enterprise app that provides a multi-feature, intelligent cloud based architecture with a customizable API integration layer. The modern design and seamless UX ensure that our Field and Activation Teams deliver Brilliant Basics everyday. The intelligent architecture gives our clients the ability to customize Value Added Enhancements and Future Ready Features that are relevant to their business and specific outcomes.
You've never seen WhatsApp work this hard
The Vodacom SmartStart Chatbot

- another powerful module in the Retail Cloud 2.0 offering - adds next-level support for store consultants by providing them with 24/7 assistance. No longer will a retail consultant have to wait for a Field Marketer's next visit for any basic need, whether it's to ask a question or book a training intervention.​

​

Vodacom SmartStart

 is an intelligent WhatsApp service that enhances the confidence of the retail consultant, ensuring they always have the right information at their fingertips when selling, promoting and supporting products in the highly competitive retail environment.​
Chatbot Eco-System Functionality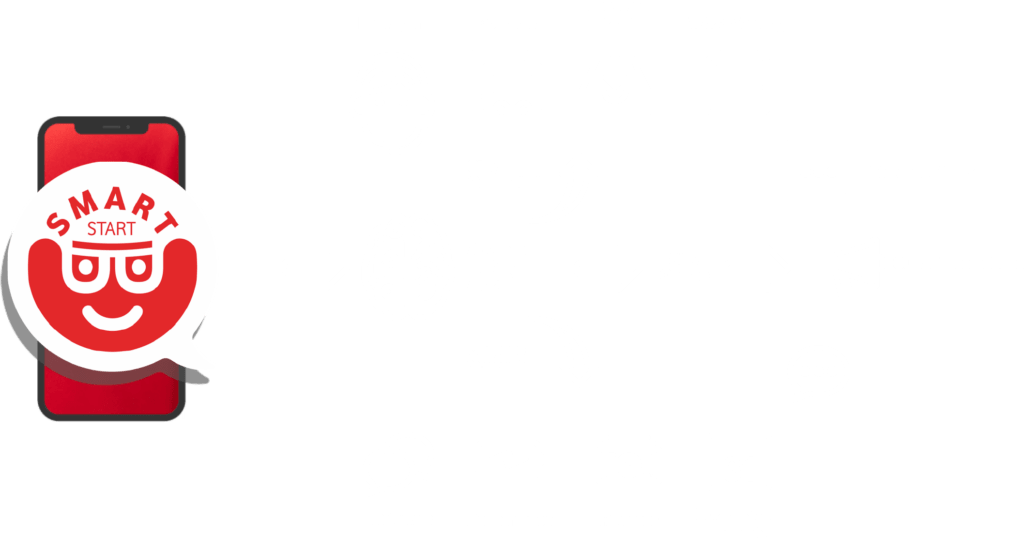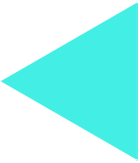 Shopper Marketing & Integrated RTM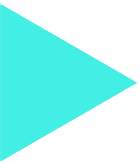 Field & Channel Marketing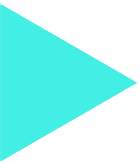 Promotional Risk/Reward/Loyalty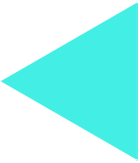 Retail POS Strategy Design Implementation
"We live and breathe
retail and shopper marketing

24/7. Never an afterthought, it's always the main gig."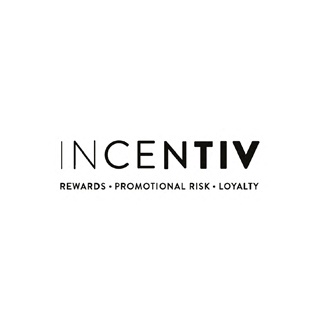 We'll maximise the business impact of your
promotions

while minimising the risk. Win/win."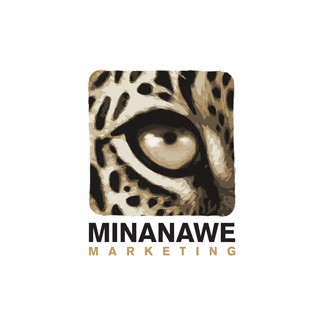 "The
informal retail sector

is south africa's sleepinggiant. We'll help your brand wake it up."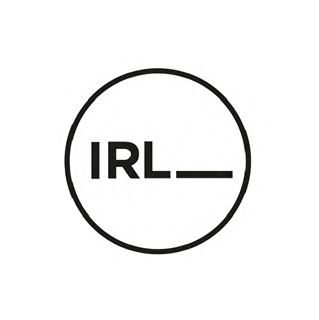 "For a great
event

so many complicated factors have to all come together. It's more art than science."